20 Nov

Flavio Correa & Hayden Hack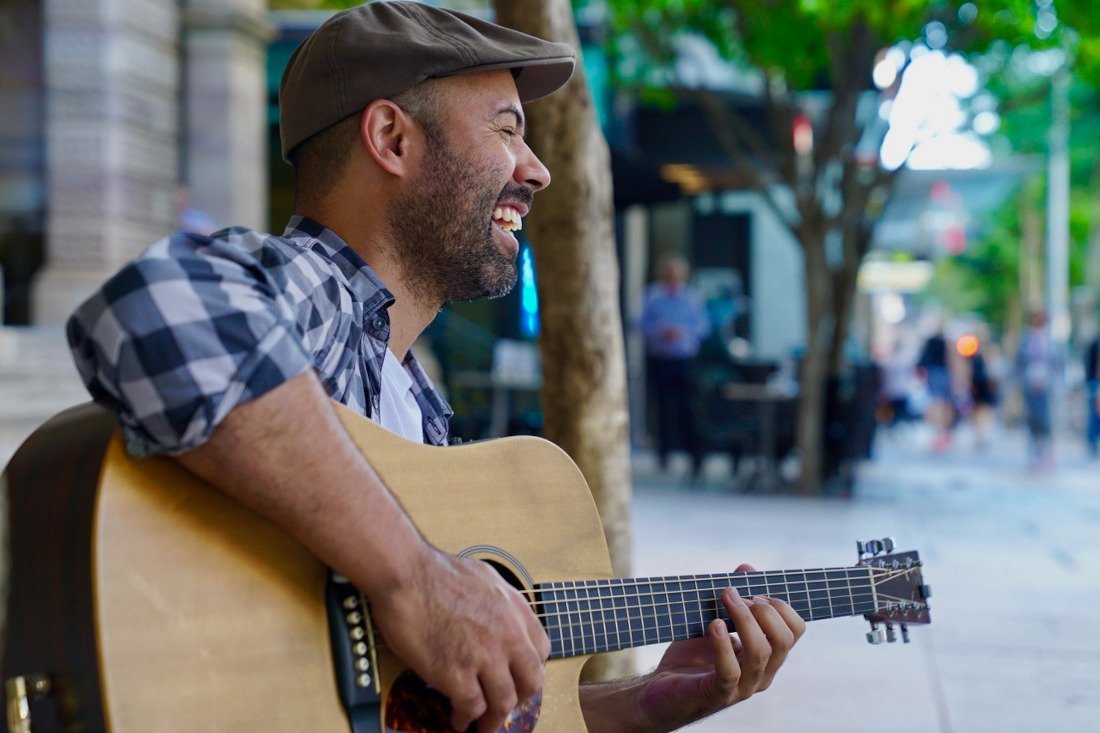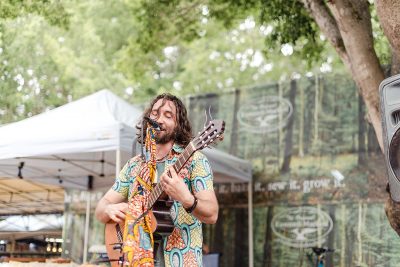 Flavio Correa & Hayden Hack
90
90 people viewed this event.
Saturday 12th February, Flavio Correa on the Terraces and Hayden Hack on Main Stage!
Flavio Correa
Flavio Correa hails from the Brazilian state of Minas Gerais and now calls Brisbane home. With over 30 years' experience, this talented guitarrist has graced the stage with a number of professional bands in Brazil and as a solo artist. Flavio is a talented musician, well versed in playing many genres.
Hayden Hack
Hailing from the liberated musical landscape of modern South Africa, Hayden Hack left his homeland some 12 years ago to travel the world and develop his craft and songwriting skills. Playing his own brand of funky afro-inspired journeyman music in some of the worlds largest cities, Hayden retells stories about the world from a viewpoint only a traveling artisan can. His songs represent the emotional and cultural influences of his personal interactions and paint a musical picture for his audience to experience.