05 May

Flavio Correa & Pat Tierney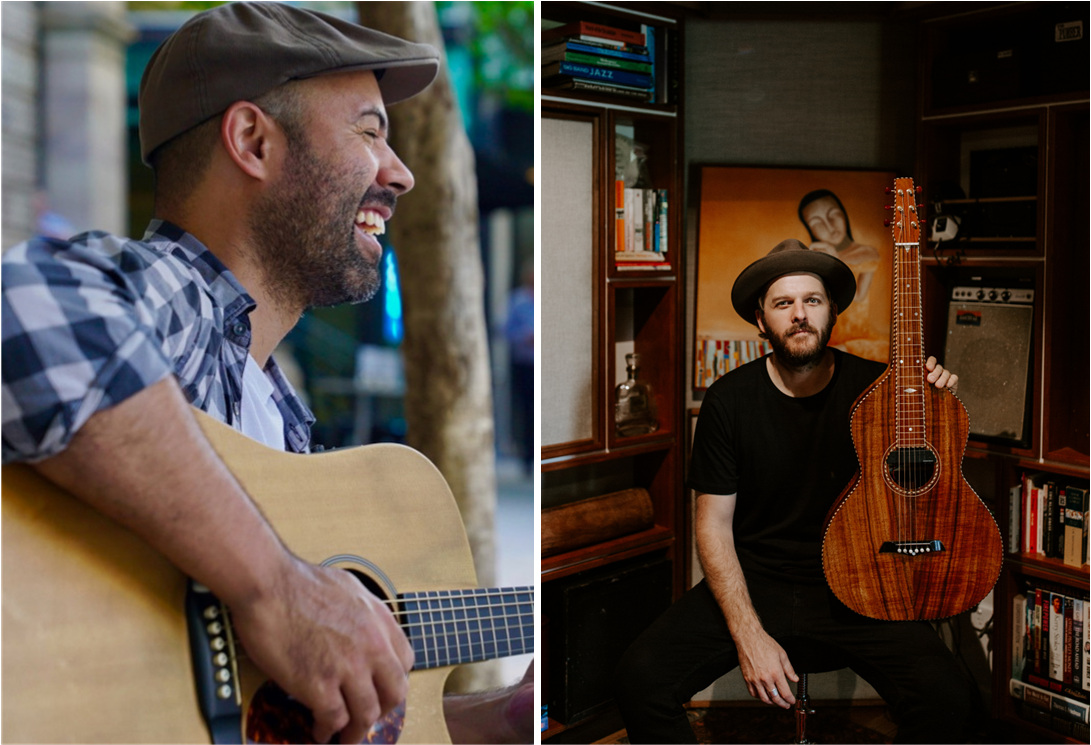 Flavio Correa & Pat Tierney
19
19 people viewed this event.
Flavio Correa
Flavio Correa hails from the Brazilian state of Minas Gerais and now calls Brisbane home. With over 30 years' experience, this talented guitarist has graced the stage with a number of professional bands in Brazil and as a solo artist. Flavio is a talented musician, well versed in playing many genres. See Flavio Correa perform on our Main Stage.
Pat Tierney
Lap slide guitarist and roots troubadour Pat Tierney brings an eclectic and captivating musical experience to everything he touches. Taking influence from the likes of Bob Dylan, Cat Stevens, and Ben Harper, Pat's music dances between folk, blues, roots, and soul. A true songwriter and poet, Pat brings an old school approach with modern tales of love, loss, hope, and social justice. See Pat perform on our Terraces area.