20 Nov

Joe Man Murphy & Music of Manoa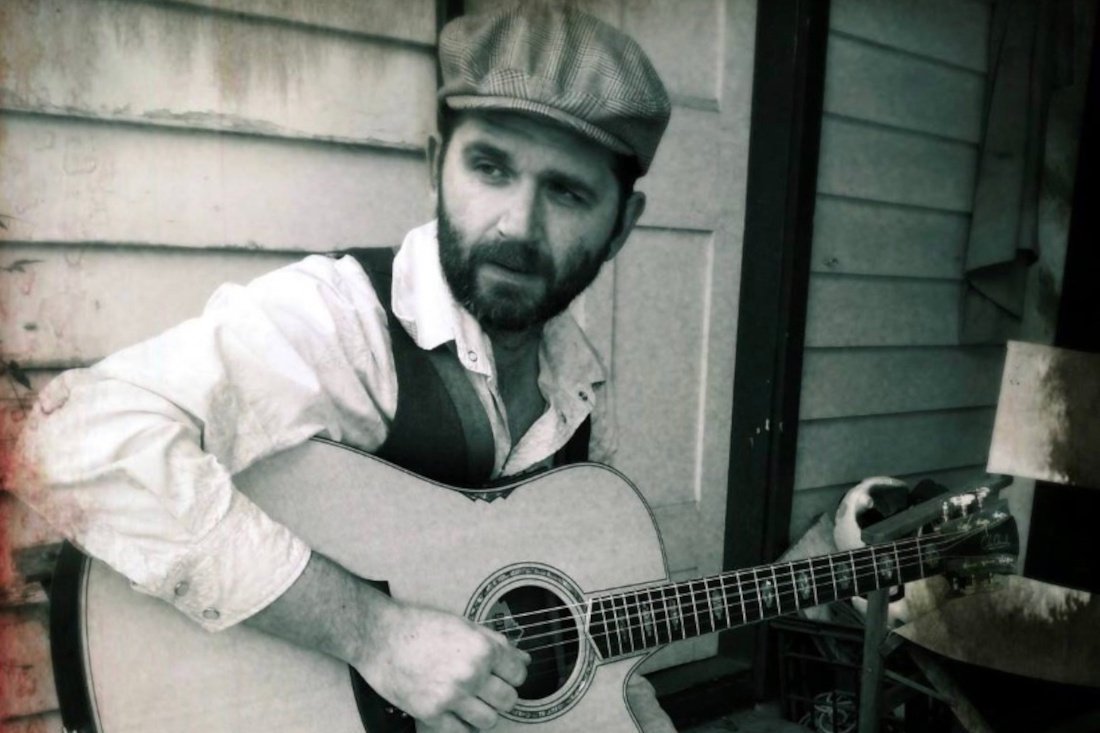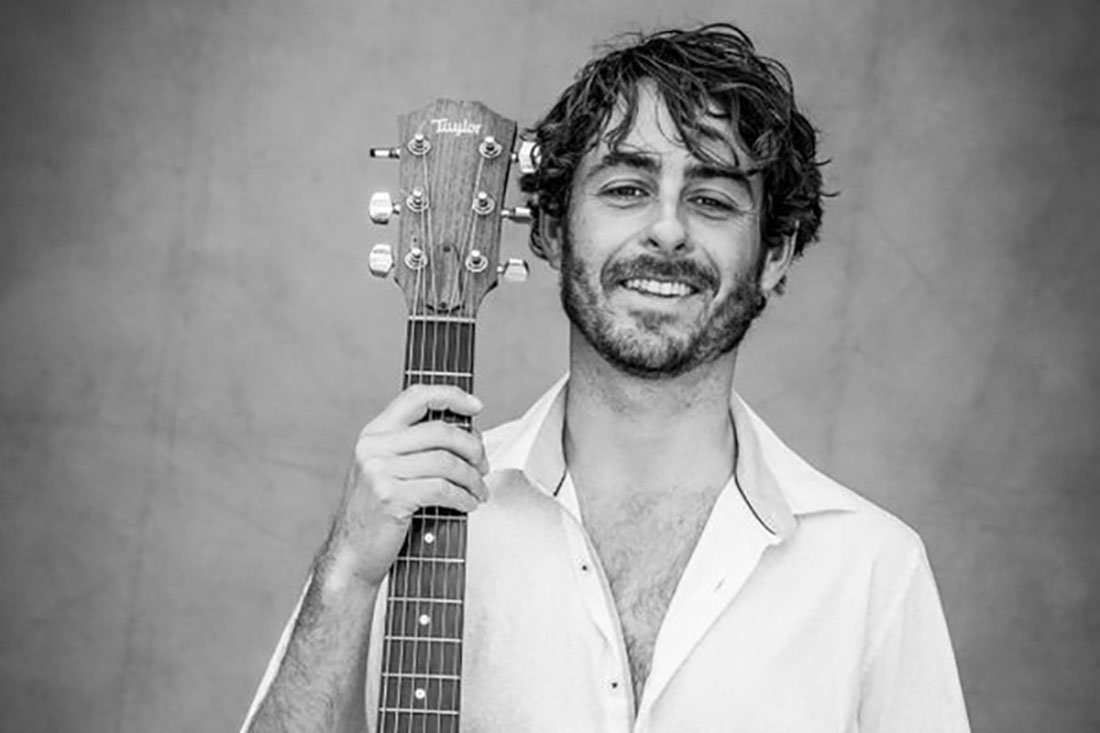 Joe Man Murphy & Music of Manoa
23
23 people viewed this event.
Saturday 22nd January, Joe Man Murphy on the Terraces and Music of Manoa on Main Stage!
Joe Man Murphy
Joe Man Murphy is an Irish born Folk/Blues and Roots artist that now calls Australia home. A true singer/songwriter and storyteller, Joe Man draws on 20 years of performing and touring the world in his must-see stage shows. A multi-instrumentalist, Joe Man has captured the hearts of audiences through his stories from a life well lived accompanied by a thumping sound and guitar wizardry.
Music of Manoa
Byron based roots artist Manoa weaves a dynamic soundscape of upbeat songs with positive messages and intention. His music ranges from laid back soulful folk melodies to groovy reggae loops that uplift and spirit and inspire bodies to move.