20 Nov

Juzzie Smith & Lee Harditsy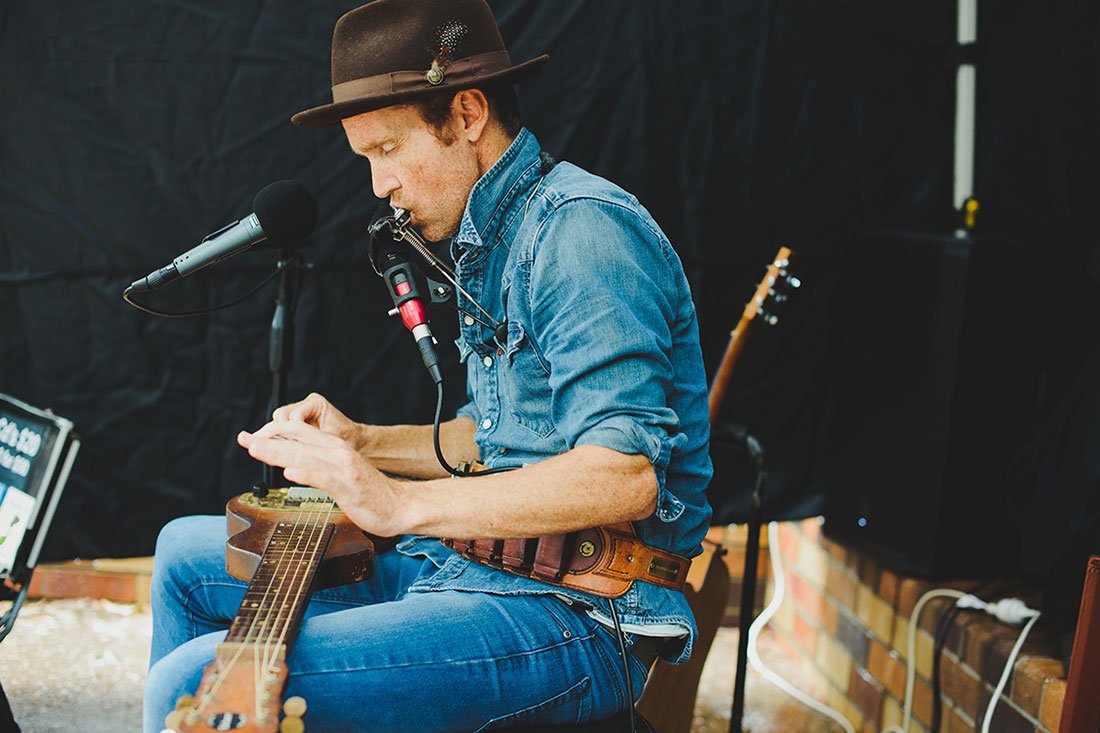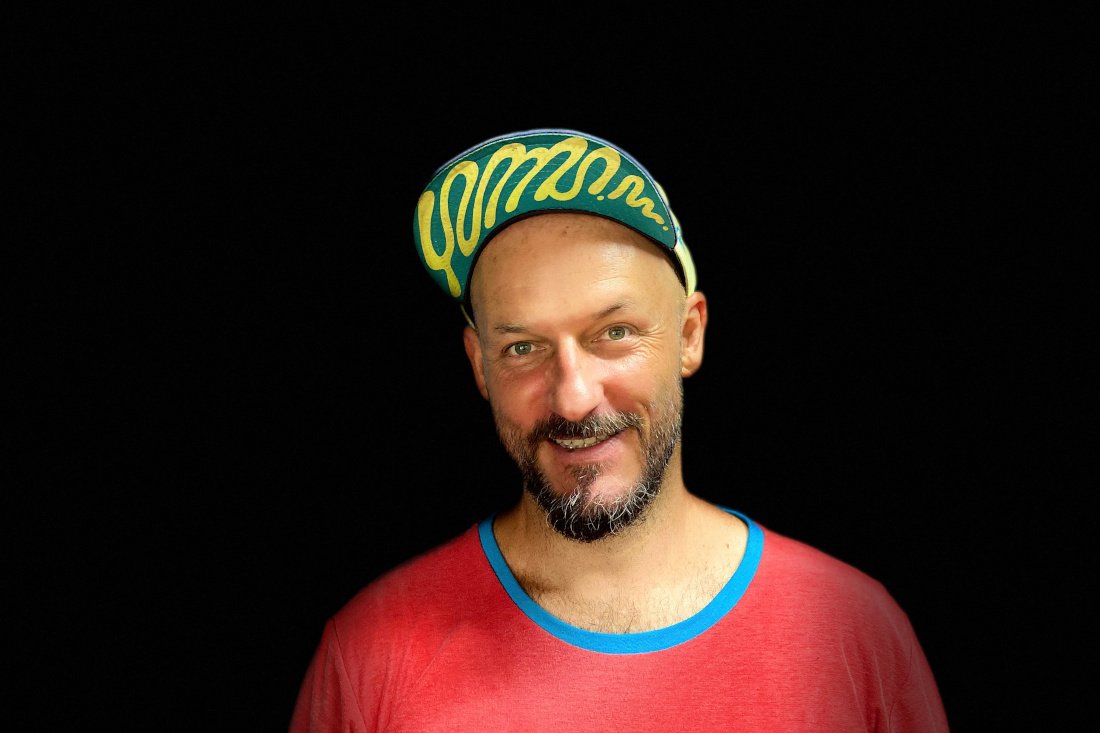 Juzzie Smith & Lee Harditsy
12
12 people viewed this event.
Saturday 15th January, Juzzie Smith on the Terraces and Lee Harditsy on Main Stage!
Juzzie Smith
Juzzie Smith is a ridiculously talented one-man band, based in Byron Bay. Juzzie's unique style is bluesy/folk mixed into a groove of its own. Marked by an amazing ability to play up to six instruments at once combining the guitar, harmonica and juggling percussion.
Juzzie shares his raw warm vocals with a simple message of loving life. With over 120 million views on social media and topping the blues iTunes charts around the world Juzzie Smith is an act you won't want to miss.
Lee Harditsy
Lee Hardisty plays a plethora of instruments, (Saxophone, flute, guitar, kalimba and keyboard) looping them together into tapestries of sound. He's a local to mapleton on the blackall range where he lives with his family and chickens.