20 Nov

Music of Manoa & Hayden Hack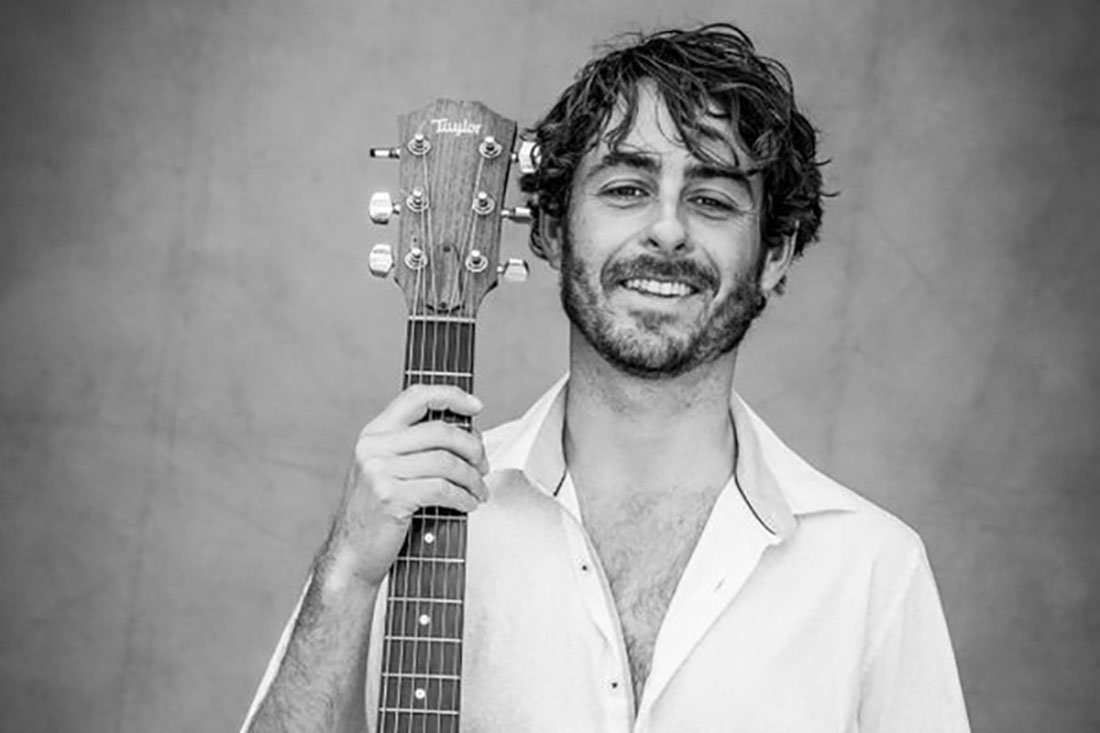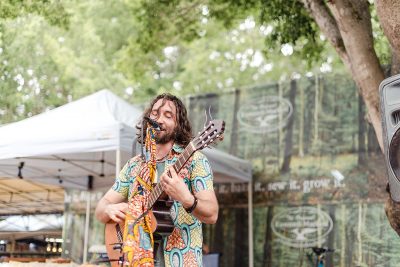 Music of Manoa & Hayden Hack
15
15 people viewed this event.
Saturday 11th December, Music of Manoa on the Terraces and Hayden Hack on Main Stage!
Music of Manoa
Byron based roots artist Manoa weaves a dynamic soundscape of upbeat songs with positive messages and intention. His music ranges from laid back soulful folk melodies to groovy reggae loops that uplift and spirit and inspire bodies to move.
Hayden Hack
Hailing from the liberated musical landscape of modern South Africa, Hayden Hack left his homeland some 12 years ago to travel the world and develop his craft and songwriting skills. Playing his own brand of funky afro-inspired journeyman music in some of the worlds largest cities, Hayden retells stories about the world from a viewpoint only a traveling artisan can. His songs represent the emotional and cultural influences of his personal interactions and paint a musical picture for his audience to experience.