26 May

Tribal Groove & Juzzie Smith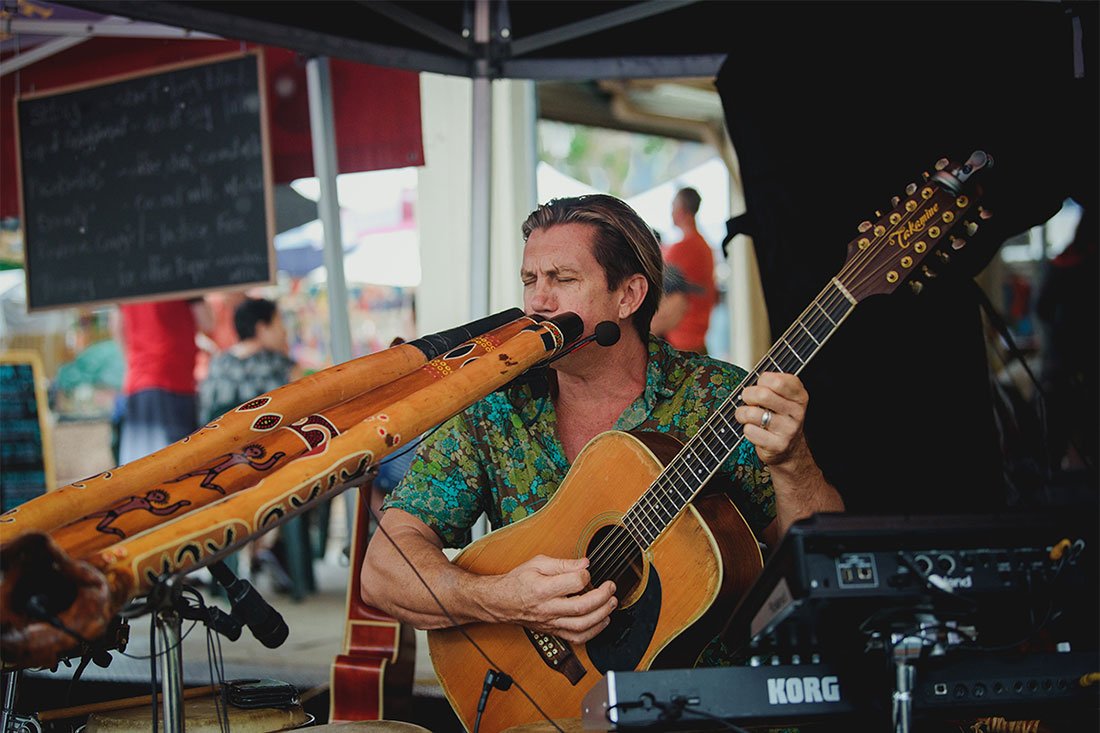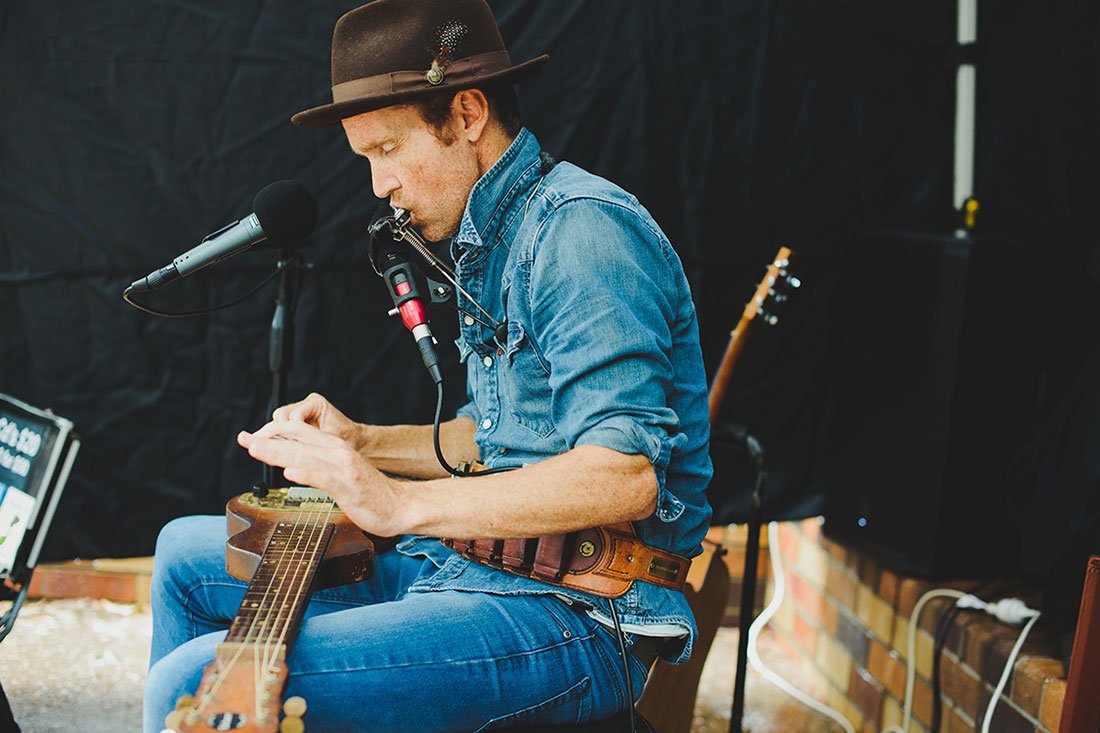 Tribal Groove & Juzzie Smith
15
15 people viewed this event.
Saturday 12th Tribal Groove on Mainstage & Juzzie Smith on the Terraces
Tribal Groove
Husband and wife duo Matt & Lauren James form Tribal Groove, who bring a fresh, pumping, high-energy vibe that is uplifting and atmospheric to the Eumundi Markets on Saturdays. Their music varies from album to album but there is a signature 'tribal' element. Their music ranges from relaxation and meditation to blue and reggae, while most recently producing electro trance flavours.
Juzzie Smith
Juzzie Smith is a ridiculously talented one-man band, based in Byron Bay. Juzzie's unique style is bluesy/folk mixed into a groove of its own. Marked by an amazing ability to play up to six instruments at once combining the guitar, harmonica and juggling percussion.
Juzzie shares his raw warm vocals with a simple message of loving life. With over 120 million views on social media and topping the blues iTunes charts around the world Juzzie Smith is an act you won't want to miss.