26 May

Tribal Groove & LR Marsh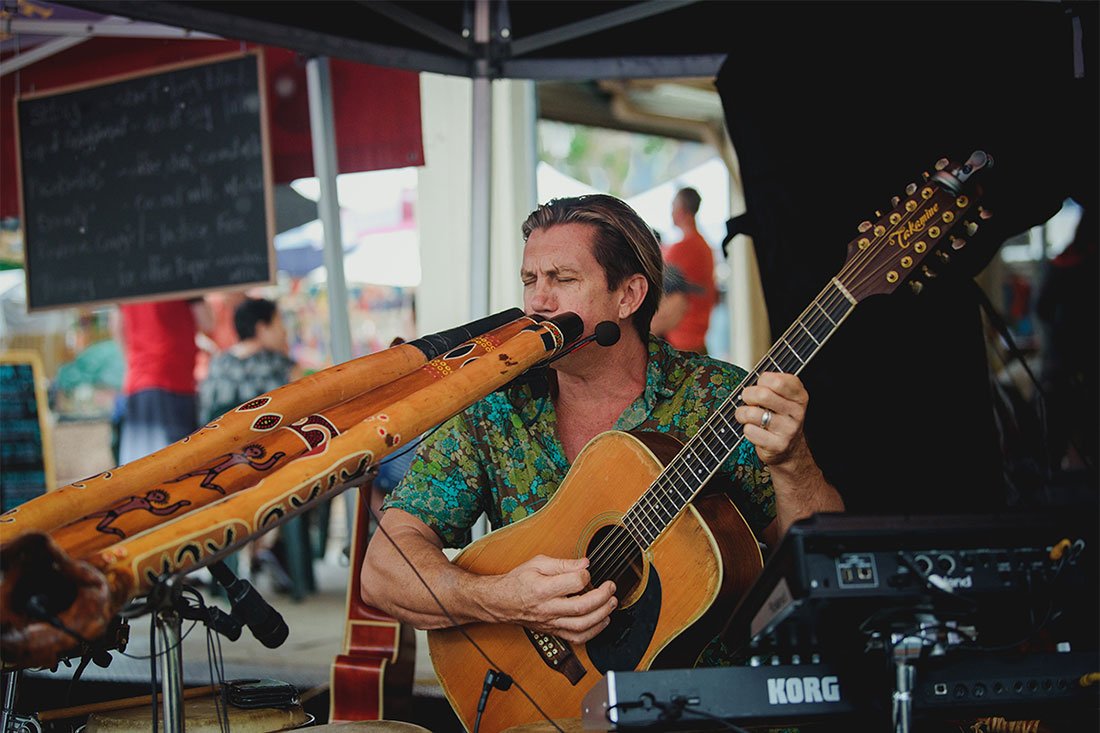 Tribal Groove & LR Marsh
19
19 people viewed this event.
Saturday 5th Tribal Groove on the Terraces & LR Marsh on the Mainstage.
Tribal Groove
Husband and wife duo Matt & Lauren James form Tribal Groove, who bring a fresh, pumping, high-energy vibe that is uplifting and atmospheric to the Eumundi Markets on Saturdays. Their music varies from album to album but there is a signature 'tribal' element. Their music ranges from relaxation and meditation to blue and reggae, while most recently producing electro trance flavours.
LR Marsh
Brisbane's blues rock multi-instrumentalist and one-man-band.