26 May

Joe Man Murphy & Hayden Hack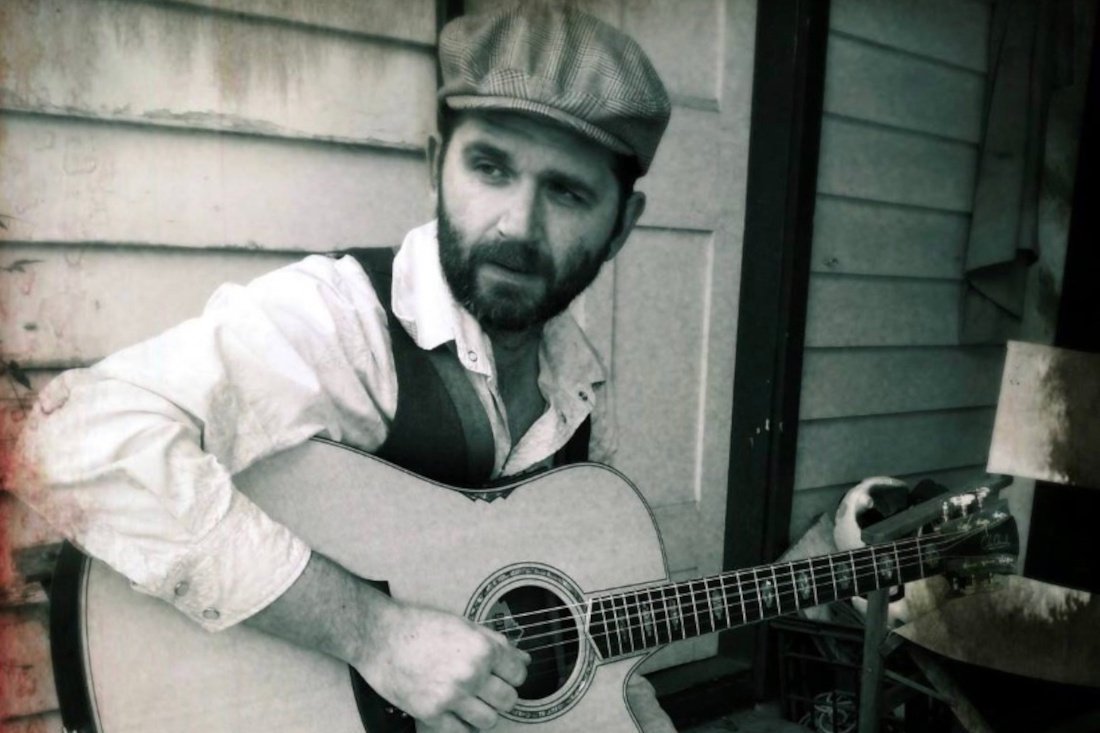 Joe Man Murphy & Hayden Hack
136
136 people viewed this event.
Saturday 23rd Jo Man Murphy on the Terraces & Hayden Hack on the Mainstage!
Joe Man Murphy
Joe Man Murphy is an Irish born Folk/Blues and Roots artist that now calls Australia home. A true singer/songwriter and storyteller, Joe Man draws on 20 years of performing and touring the world in his must-see stage shows. A multi-instrumentalist, Joe Man has captured the hearts of audiences through his stories from a life well lived accompanied by a thumping sound and guitar wizardry. He has performed at National Folk Festival, Adelaide Fringe, Tablelands Festival and Majors Creek Festival to name a few.
Like all Irish performers, Joe Man's stories are often hilarious and based on real life events and lead into well crafted songs presented in a world class manner that leaves the audience wanting to know more. He also performs with Festival favourites, Adelaide band, The Timbers and has penned songs on their last two albums. As a songwriter, Joe Man gathers stories and brings them to life on guitar, ukulele and banjo with his charming vocals in his solo shows.
Hayden Hack
Hailing from the liberated musical landscape of modern South Africa, Hayden Hack left his homeland some 12 years ago to travel the world and develop his craft and songwriting skills. Playing his own brand of funky afro-inspired journeyman music in some of the worlds largest cities, Hayden retells stories about the world from a viewpoint only a traveling artisan can. His songs represent the emotional and cultural influences of his personal interactions and paint a musical picture for his audience to experience.