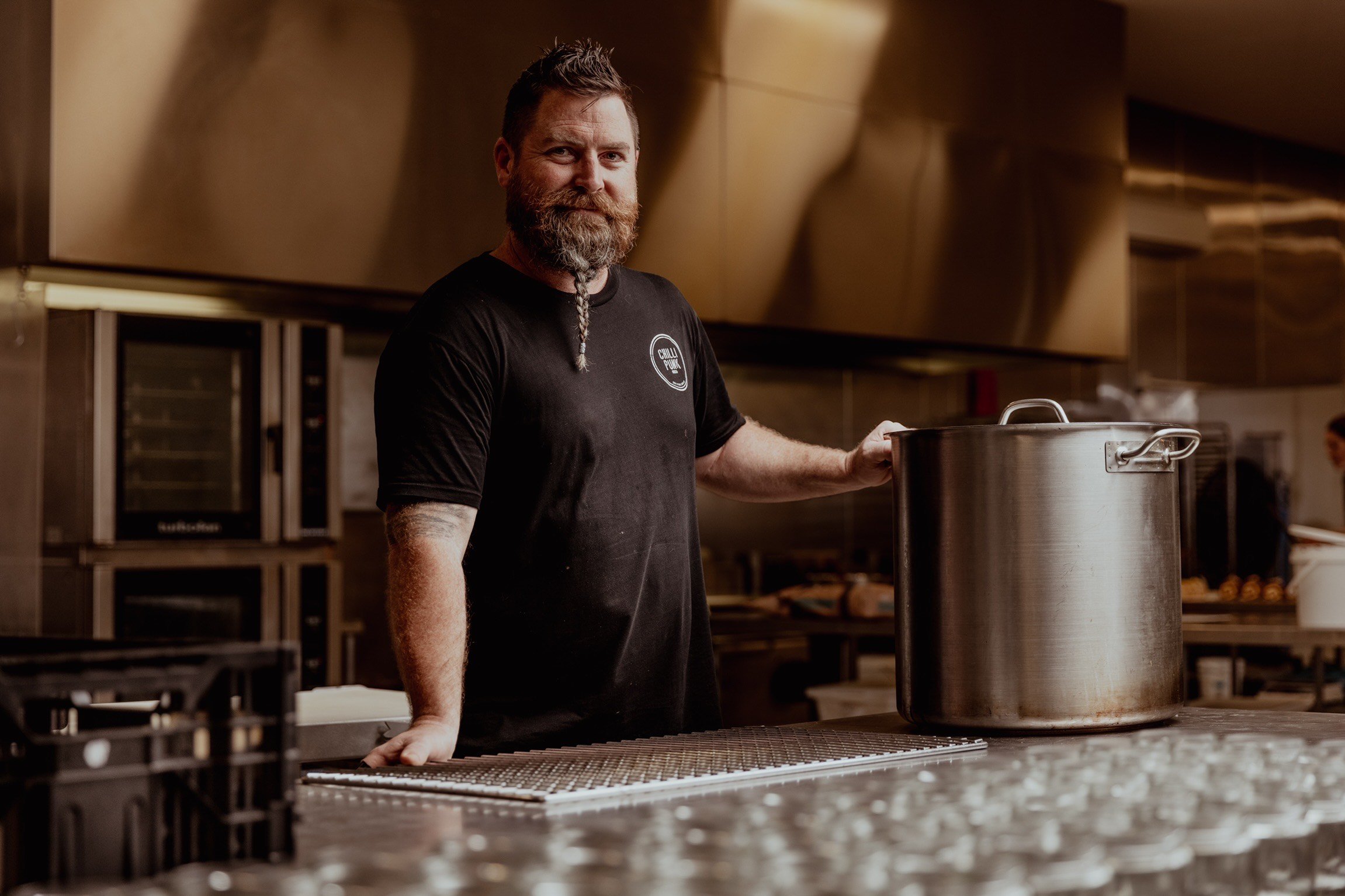 21 Jul

What's HOT 'n What's Not!

Cooroy local Clint Leys, along with his partner Toni and their son Lucius, front up to the Original Eumundi Markets every Wednesday and Saturday to tease and tantalise the taste buds of hundreds of market goers with their array of chilli salsa, chutney, rubs and sauces at 'Chilli Punk', their market stall.

What Clint can do with a humble chilli defies the imagination.  Forget mild – that does not even come into the 'Clint equation'.  The sugar free, plant based, Chilli Punk range of products, start at medium spice and takes you right up to super-hot for the dare devil amongst us.

Working from a commercial kitchen in Coolum, the Chilli Punk brand grew from 12,000 bottled unit in the first year, to just under 20,000 in this, their second year of business. Clint acknowledges the opportunity provided to him by showcasing his passion and love of chilli products directly to the tourism market at the Original Eumundi Markets, has enabled his brand to grow at the rapid rate it has.

'The Original Eumundi Markets have given us great exposure as a new business', says Clint.  'It is here we actively engage directly with the customer who provides that much needed feedback to develop our product to meet the growing demand.  We have now branched out to provide online purchases which has effectively taken our product to a world-wide market.'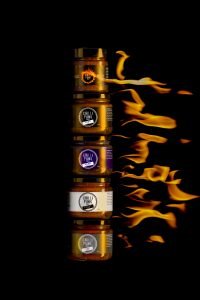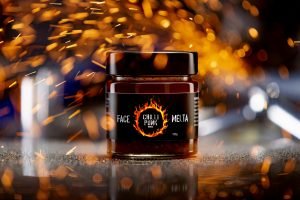 Discover the story of the stallholder every Wednesday and Saturday at the famous Original Eumundi Markets.